Allulose cuts calories, reduces sugar,
and delivers a sweet taste.
Allulose is a rare sugar that can be found in certain fruits and foods, including figs, raisins, molasses and maple syrup. DOLCIA PRIMA® Allulose offers the taste and functional properties of sugar without all the calories.
When your favorite foods and drinks are made with allulose, they taste just as great — but with fewer calories.
Why choose allulose if you count carbs?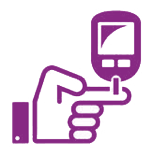 Not metabolized and causes no increase in blood glucose or blood insulin levels
Has non-cariogenic properties (is not approved as an FDA claim)
Contains 0.4 calories/gram compared to sugar at 4 calories/gram
Non-artificial and
no aftertaste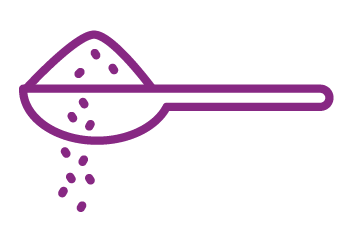 Delivers sweet, sugar-like taste, as well as sugar's texture, bulk and mouthfeel
GRAS (Generally Recognized
as Safe by FDA)

Does not count as
"Sugar" or "Added Sugar"

Allulose Carbohydrate Calculation Tool
Concerned about your carb intake? Because allulose counts as a carb but does not increase blood glucose nor insulin, use the carbohydrate calculator to find out the total number of carbohydrates in your favorite foods.

First, find the Nutrition Facts label of your product

Then enter the corresponding values from the label to the fields below and hit Calculate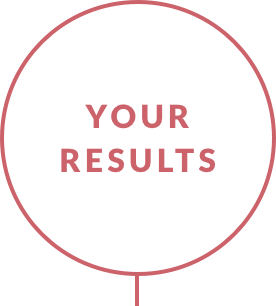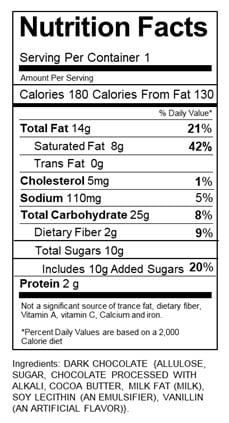 Sample Label

Disclaimer: The Allulose Carbohydrate Calculator is provided solely as an educational tool that relies on the information included in the nutritional fact panels. These vary based on numerous factors and variation among panels may impact the accuracy of the Allulose Carbohydrate Calculator. Therefore, please do not solely rely on the accuracy of this Allulose Carbohydrate Calculator to measure allulose carbohydrate content. If you have any doubt or concerns please consult your medical professional's advice.
Learn More About
DOLCIA PRIMA®Allulose
Fill out the form to get a fact sheet about this
innovative sweetening ingredient.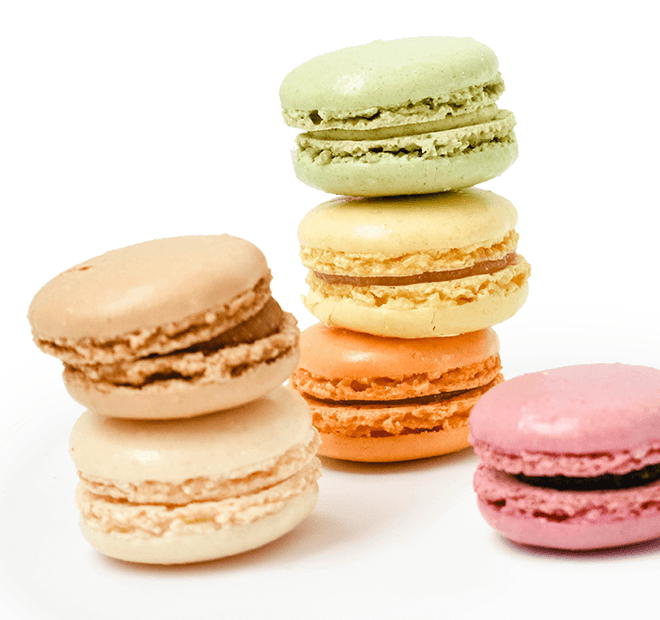 Allulose satisfies your sweet tooth in many of your favorite foods.
Products not manufactured or distributed by Tate & Lyle.
Discover the DOLCIA PRIMA® Allulose difference
All the sweet taste, texture and functionality of sugar, with zero calories. Tasting is believing.
Learn more