Same taste. Lower calories. No regrets.
Allulose is the perfect solution for people who are carb-conscious, diabetic, or want to try foods using a healthier sweetener. Allulose is a rare sugar found in certain fruits and foods, including figs, raisins, molasses and maple syrup. DOLCIA PRIMA Allulose® offers the taste and functional properties of sugar in your favorite foods, with 10% of the calories.
Feeling guilty never felt so great.

Indulge without raising blood glucose or insulin levels, while reducing your daily carb count

70% of the sweetness of sugar with only 10% of the calories and bakes and browns like sugar

DOLCIA PRIMA® Allulose does not count as a "sugar" or "added sugar" in foods and beverages
Taste the DOLCIA PRIMA® Allulose difference.

Products not manufactured or distributed by Tate & Lyle.

Reimagine the way you count carbs.
Allulose makes it easy to enjoy your favorite foods while maintaining your dietary goals. Because allulose does not increase blood glucose or insulin, it lowers the net-carbs you need to count.
To calculate the net-carbs of your favorite foods and beverages, simply locate the total carbs on the label, subtract dietary fibers from the total carbs, and enjoy.

First, find the Nutrition Facts label of your product

Then enter the corresponding values from the label to the fields below and hit Calculate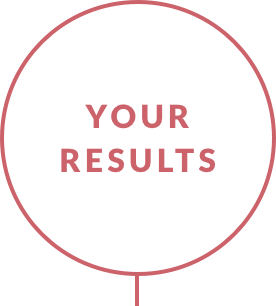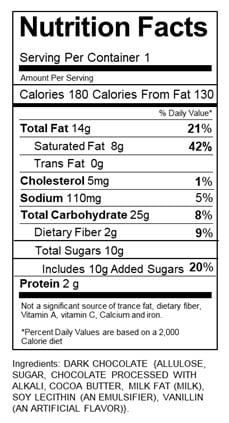 Sample Label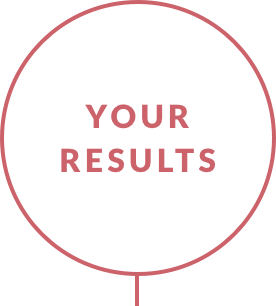 Carbs for
Counting
Disclaimer: The Allulose Carbohydrate Calculator is provided solely as an educational tool that relies on the information included in the nutritional fact panels. These vary based on numerous factors and variation among panels may impact the accuracy of the Allulose Carbohydrate Calculator. Therefore, please do not solely rely on the accuracy of this Allulose Carbohydrate Calculator to measure allulose carbohydrate content. If you have any doubt or concerns please consult your medical professional's advice.
Explore the possibilities of DOLCIA PRIMA® Allulose
Make life sweeter with DOLCIA PRIMA® Allulose. Tasting is believing.
Learn more