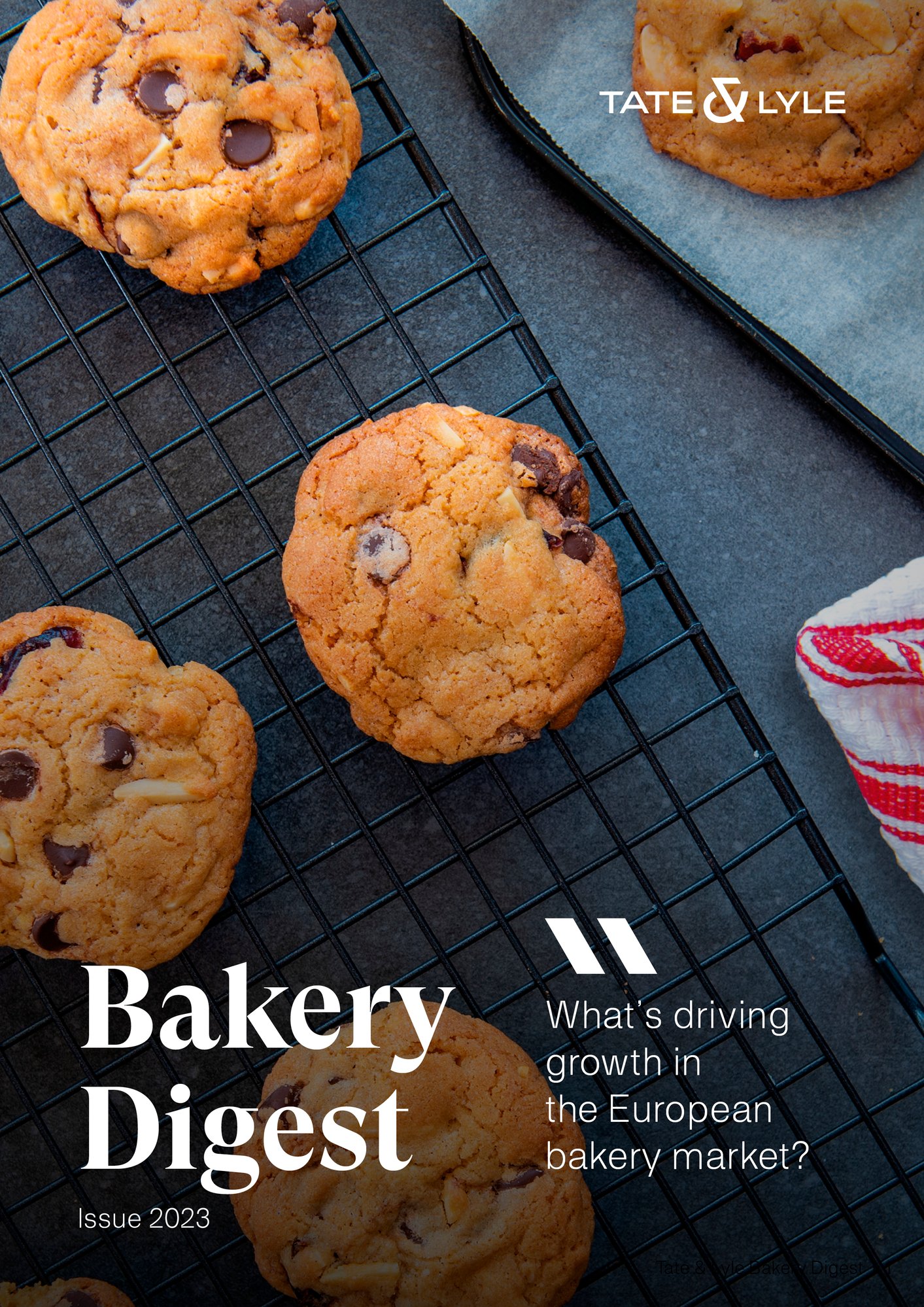 New report reveals what consumers really want
from bakery
Tate & Lyle's new European bakery digest uncovers what consumers really want, to support your product development, marketing strategies and growth. As a bakery business, you need to know what consumers are buying and why.
For this exclusive free report, Tate & Lyle surveyed 1,250 bakery consumers across Europe to understand what's driving their decision making.
Now, we are sharing this valuable data with the industry, backed by solutions from our team of industry experts.
"This new report reveals how different age groups are consuming bakery products, including the growing importance of fortification for younger people.
"We've used this new data to create on-trend healthier, tasty product prototypes to help support the industry's innovation."
Lin Peterse, Category Development Manager for Bakery, Tate & Lyle
Download the free report now and discover:
How the rising cost-of-living is changing buying habits
Why bakery products are more popular with younger people
Why the role of health and wellbeing is increasingly important
The impact of regulation, including HFSS and Nutri-Score
New product prototypes that reflect consumer demands