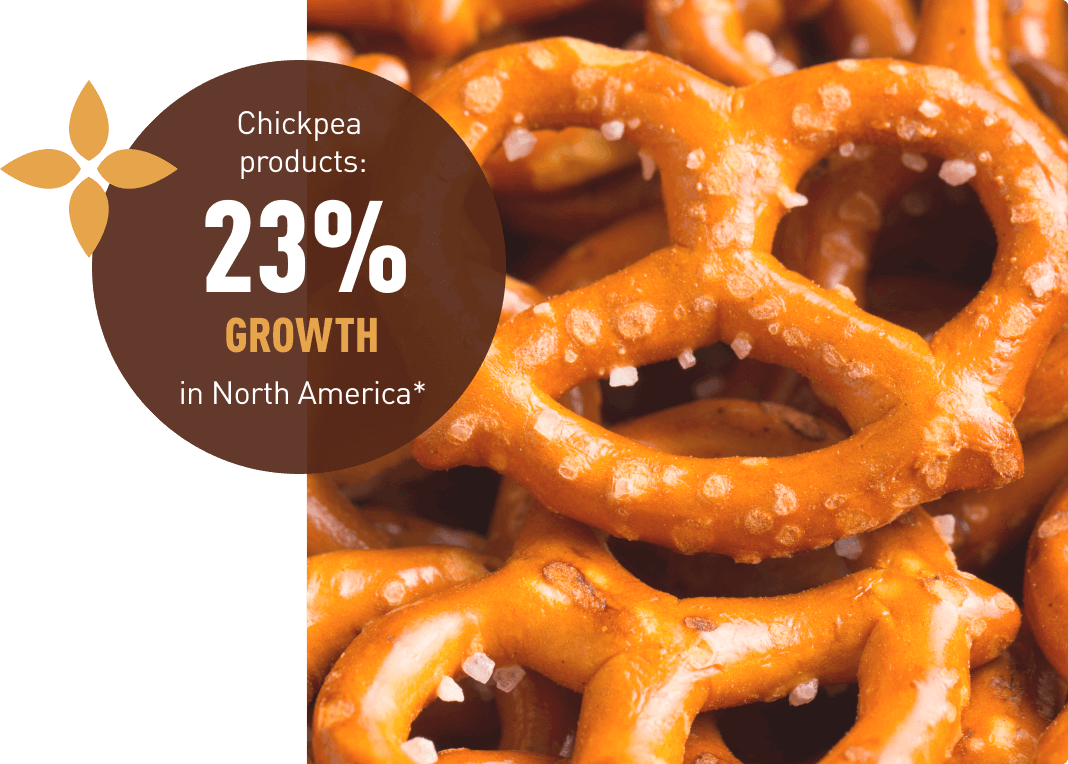 ARTESA® CHICKPEA FLOUR IS MADE TO MEET FORMULATORS' UNIQUE NEEDS.
Produced using a proprietary separation and milling platform
Small particle size, neutral taste and color profile, and highly-functional gelling properties
Helps overcome formulation challenges in snack foods and baked goods
CHICKPEA IS BOOMING IN POPULARITY.
SO ARE PRODUCTS MADE WITH CHICKPEA FLOUR.
Over the last three years, products made with chickpea ingredients have grown 23% in North America.* That's because consumers want products that are gluten free and Non-GMO Project Verified, and chickpea flour delivers.
Functional Benefits
Neutral taste and color profile
Small particle size
Highly functional egg replacement properties
Provides unique, cravable texture in snack foods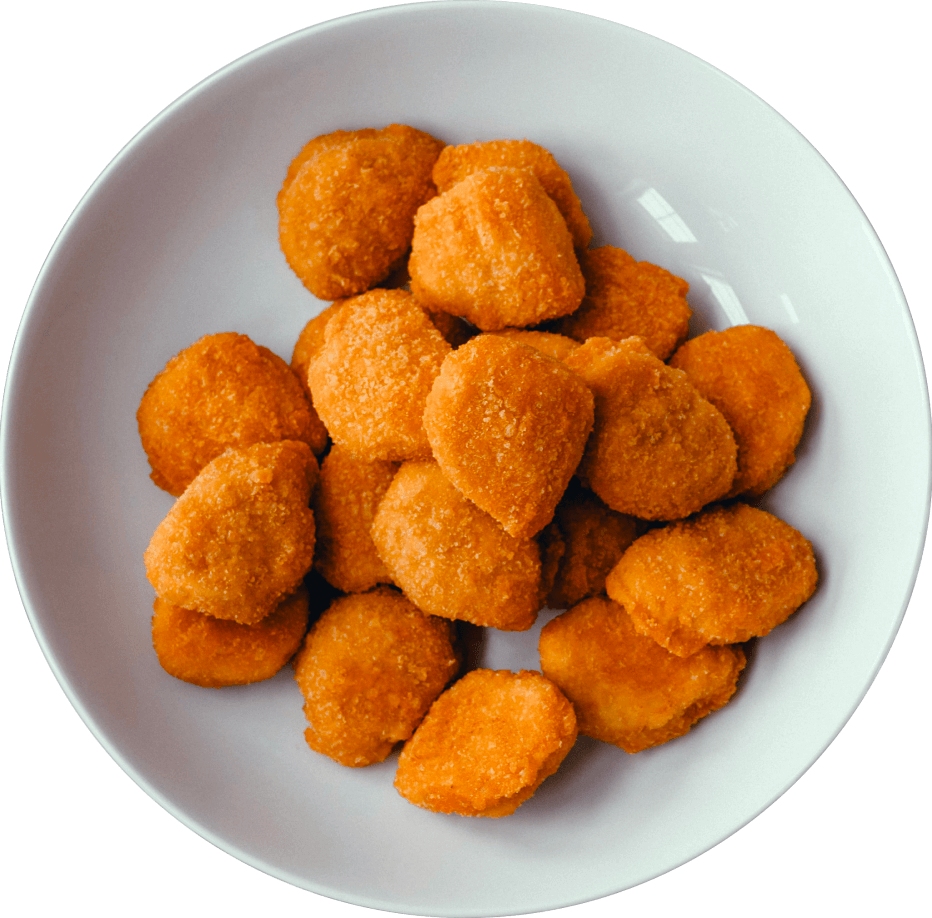 Food and Beverage Claim Benefits
Gluten Free
Plant-based/ Vegan/ Vegetarian
Allergen Statements: Contains no soy or wheat
Non-GMO Project Verified
Clean Label


(labels simply as chickpea or chickpea flour)

Meets ISO standard for "Natural"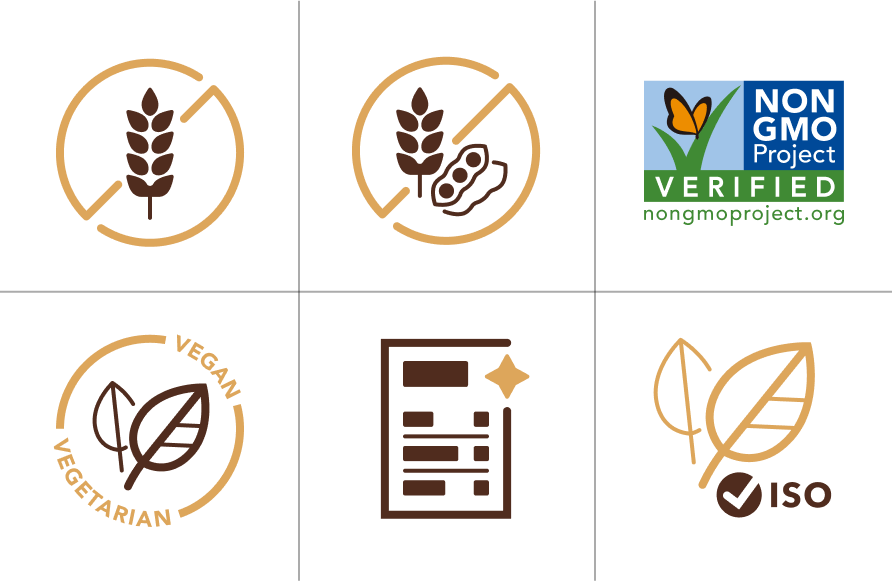 Nutritional Benefits
Artesa® Chickpea Flour contains less than 1% fat and can be used to:
Lower the fat content of some products
Enhance the nutrition in gluten free products
Add protein and fiber to foods like snacks and crackers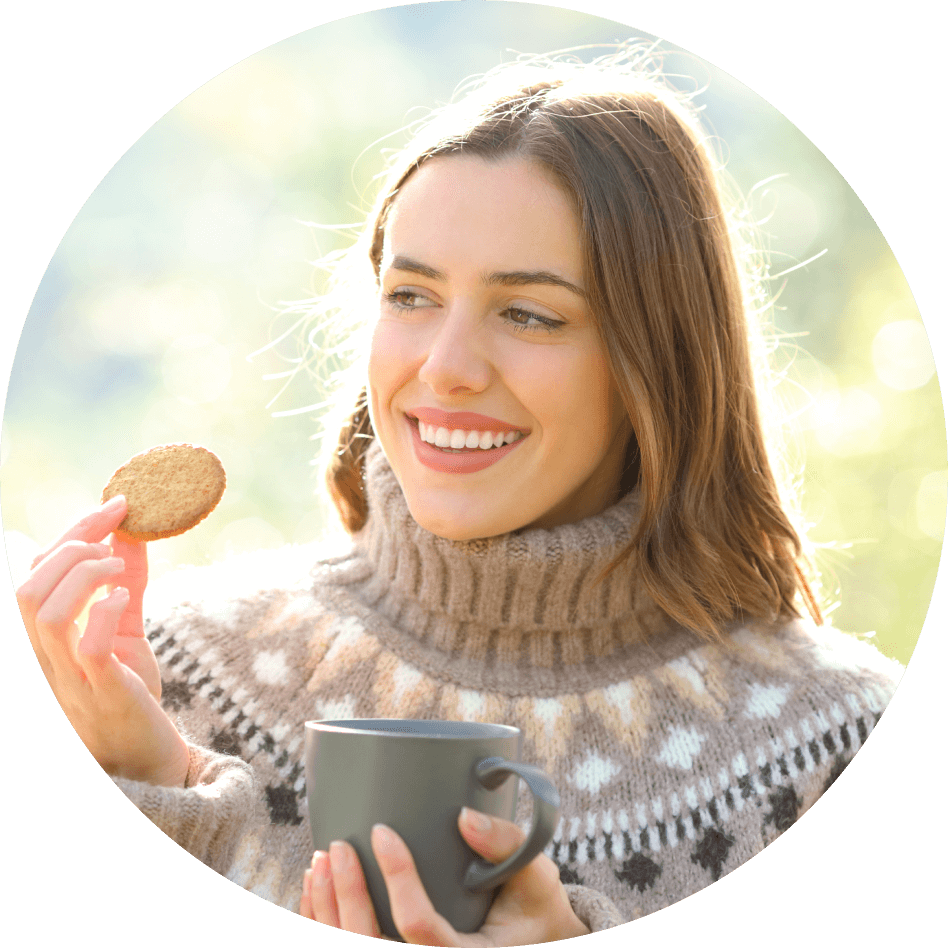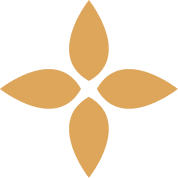 Learn more and request a sample of Artesa® Chickpea Flour.
Artesa® Chickpea Flour is an appealing solution for consumers and formulators alike. Experience the benefits firsthand.