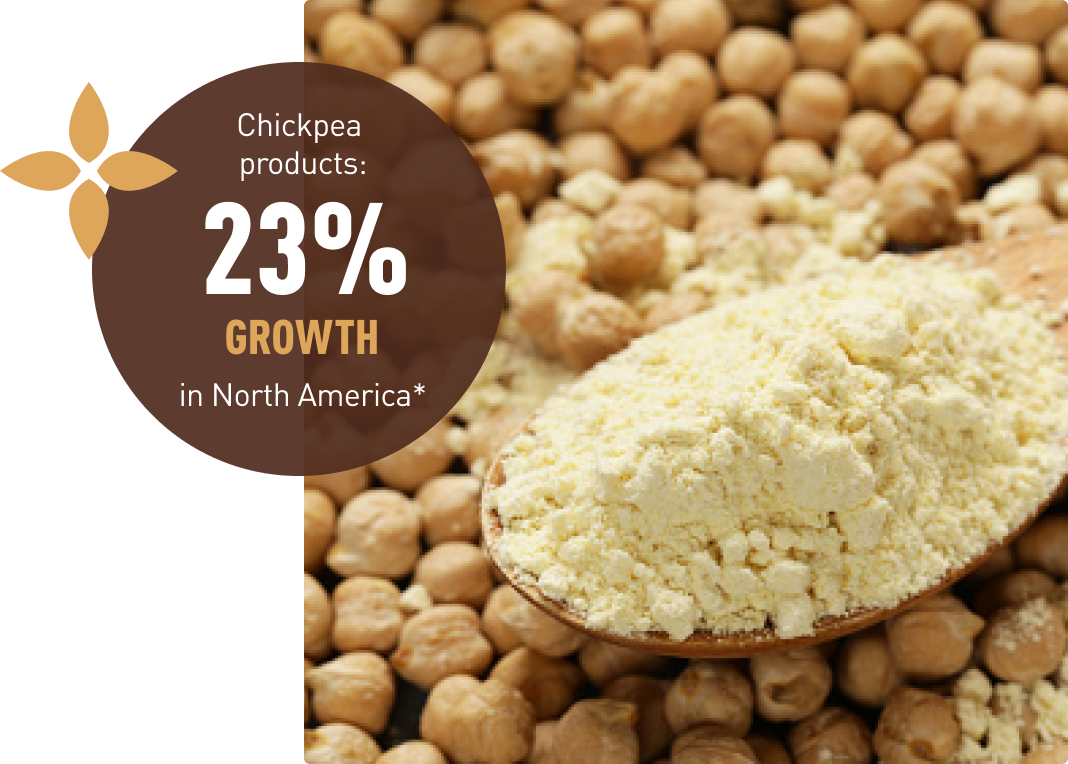 Chickpea is booming in popularity. So are products made with chickpea flour.
Over the last three years, those products have grown 23% in North America.* That's because consumers want products that are gluten free and Non-GMO Project Verified, and chickpea flour products deliver.
Artesa® Chickpea Flour is made to meet formulators' unique needs.
Ideal for a variety of applications, including salty snacks, pizza crust, baked goods and breaded meat analogues, Artesa® Chickpea Flour is highly versatile and functional. It helps overcome many taste, nutrition and texture challenges that formulators face in the fast growing clean-label and plant-based market.
Functional Benefits
Neutral taste and color profile
Small particle size
Highly functional gelling properties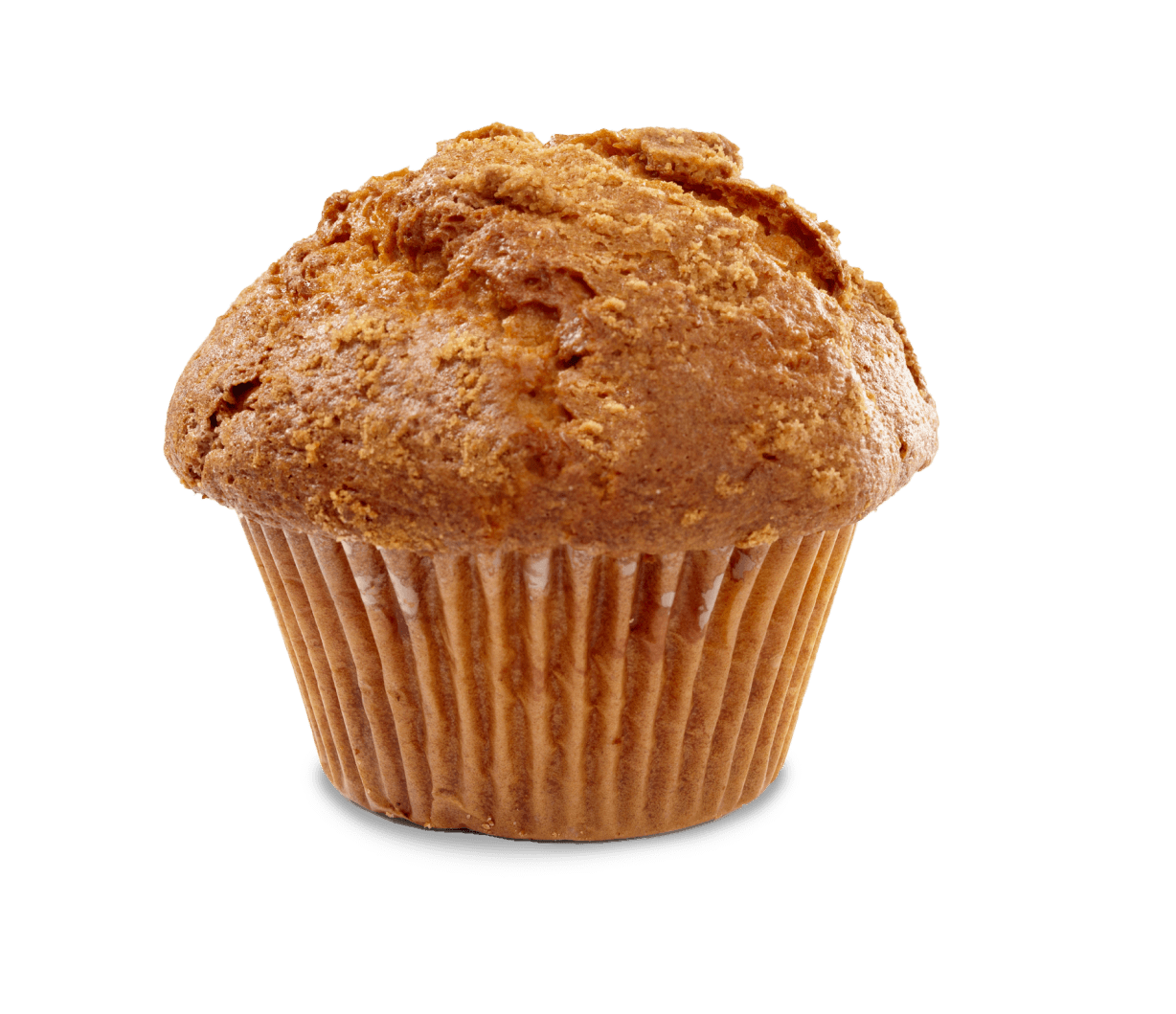 Food and Beverage Claim Benefits
Gluten Free
Allergen Statements: Contains no soy or wheat
Non-GMO Project Verified
Plant-based/ Vegan/ Vegetarian
Clean Label
(labels simply as chickpea or chickpea flour)
Meets ISO standard for "Natural"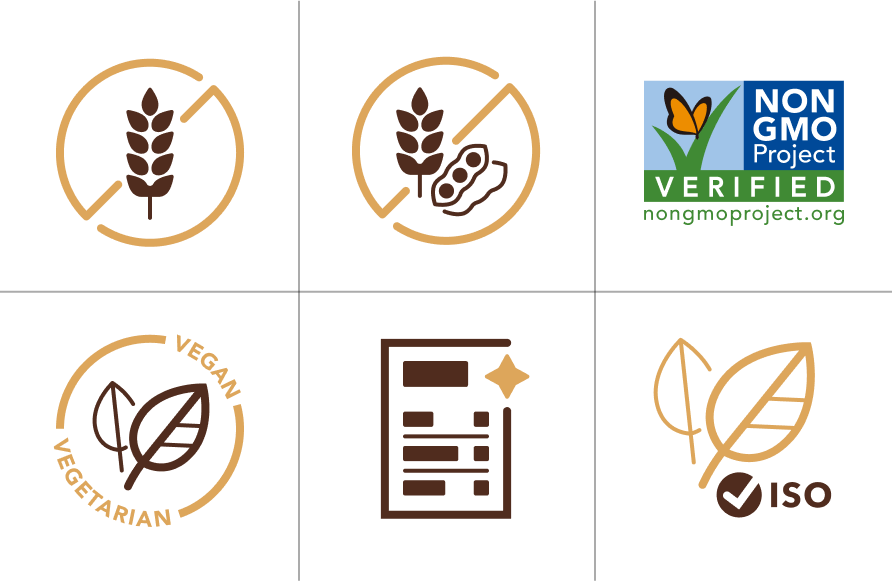 Nutritional Benefits
Artesa® Chickpea Flour contains only 1% fat — less than any other chickpea flour — and can be used to:
Lower the fat content of some products
Enhance the nutrition in gluten free products
Add protein and fiber to foods like snacks and crackers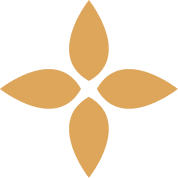 Learn more and request a sample of Artesa® Chickpea Flour.
Developed in partnership with Nutriati, Artesa® Chickpea Flour is an appealing solution for consumers and formulators alike. Experience the benefits firsthand.