Looking for more fibre?
Fibre is the #1 ingredient that consumers today want to add to their daily diet. Unlike inulin, PROMITOR® is stable at low pH, and its prebiotic properties help increase calcium absorption, which is important for bone health. With high functionality, PROMITOR® Soluble Fibre makes it easier than ever to meet the growing demand for fibre and fulfil the needs of health-conscious consumers.
Our complete portfolio of high-fibre solutions helps formulators deliver their desired amount of fibre with fewer ingredients and less sugar, making PROMITOR® ideal for fibre fortification as well as sugar reduction across applications. Plus, Tate & Lyle's reliable and cost-effective supply of ingredients ensures that your ingredients arrive when you need them.
1 Health and Wellness Across the Globe. 2021, The Hartman Group, Inc.
PROMITOR® comes in a variety of forms to best match your needs.

PROMITOR® delivers unique functional properties across categories: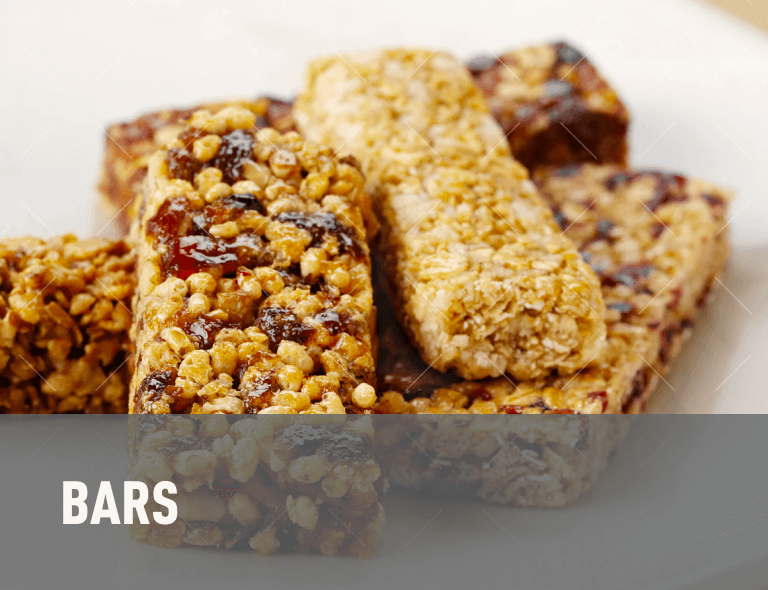 PROMITOR® 90B enables "sugar free" labelling under typical use levels, with binder properties that keep nutrition bars soft and pliable over time.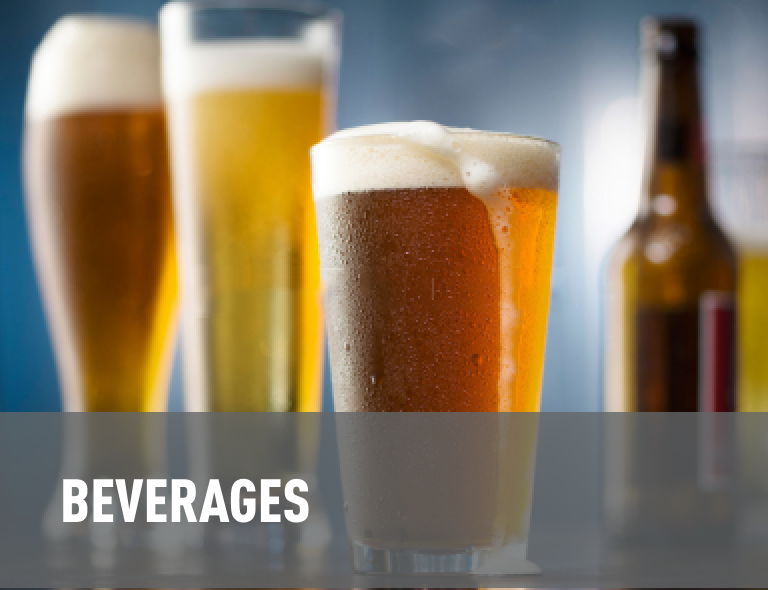 PROMITOR® 97 delivers high fibre with very low sugars and net carbs, and provides excellent mouthfeel for a wide variety of beverages.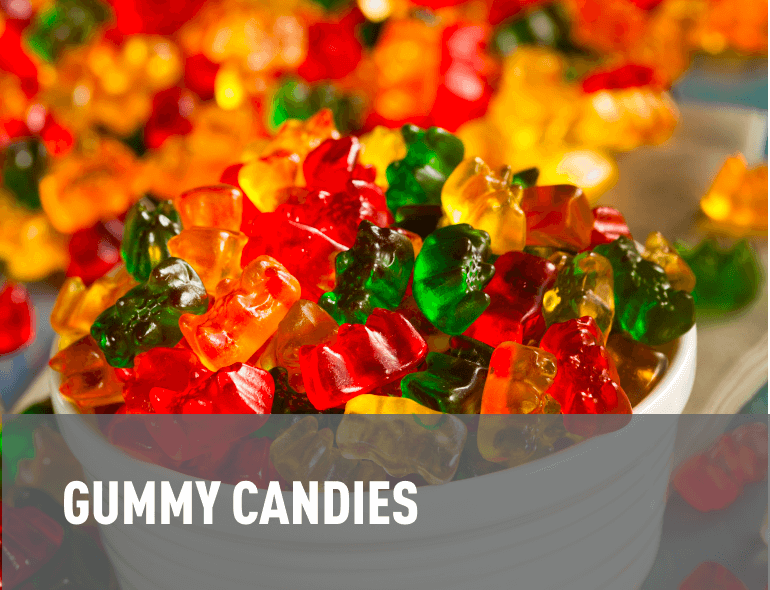 PROMITOR® W boosts fibre in formulation and is ideal for sugar reduction in gummy candies.
APPLICATIONS
PROMITOR® Soluble Fibre offers a comprehensive portfolio that is easily incorporated into a variety of applications.








Formulate with ease
PROMITOR® Soluble Fibre is highly functional, which makes it the ideal ingredient for fibre fortification as well as sugar and fat reduction.
High product stability
Clean taste
Excellent digestive tolerance
PROMITOR® offers prebiotic properties and can be used to reduce the calorie content of foods replacing sugar, thereby supporting weight management.
Meet a range of formulation goals easily, with Tate & Lyle's broad and complementary suite of other specialty ingredients, including sweeteners, texturants and stabilisers.
Fill out the form below to receive a sample of PROMITOR®.