Looking for more fibre?
PROMITOR® Soluble Fibre makes it easy to meet consumer demands for more fibre, with excellent functionality across applications.
Thanks to its superior functionality, clean taste, consumer-friendly labelling and ease of use, PROMITOR® is the ideal ingredient for fibre fortification and sugar and fat reduction.
Plus, Tate & Lyle's reliable and cost-effective supply of ingredients delivers consistent supply and is not subject to the volatility that inulin experiences.
PROMITOR® has unique functional properties in a variety of food applications.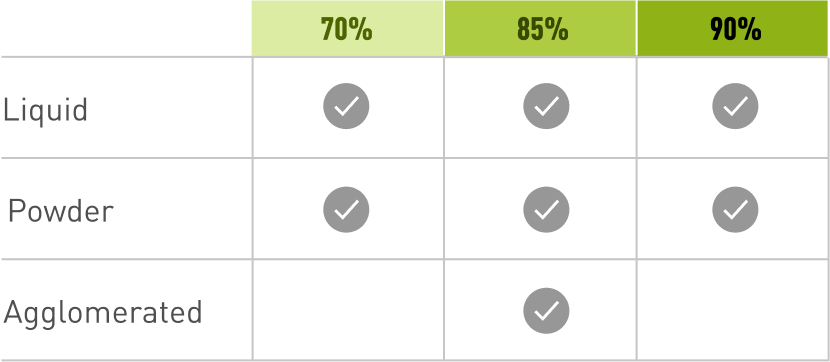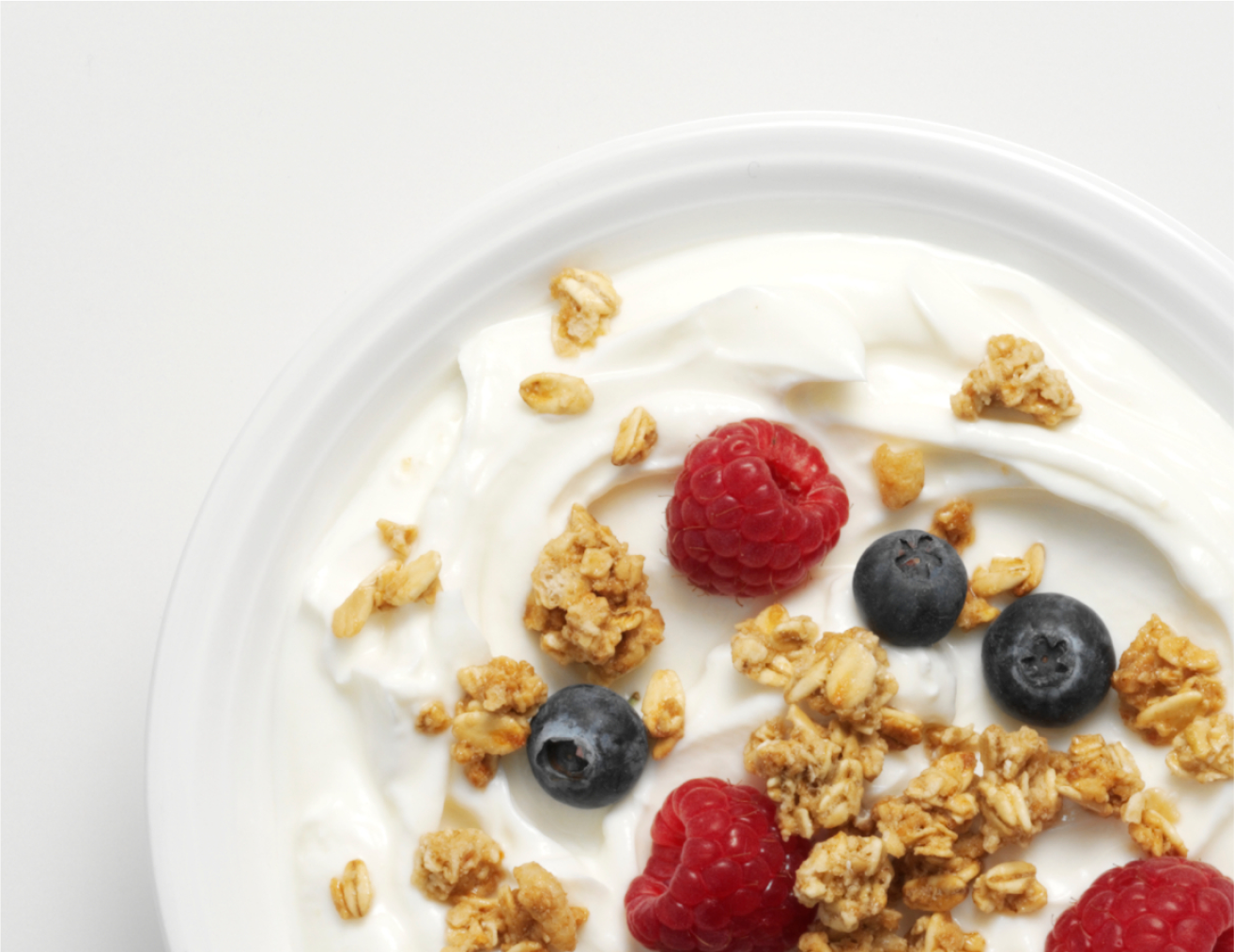 Applications
PROMITOR® Soluble Fibre offers a comprehensive fibre portfolio that is easily incorporated into a variety of applications.
Bakery
Bars
Beverages
Cereal
Confectionery
Dressings and sauces
Ice-cream
Yoghurt
Formulate with ease
PROMITOR® Soluble Fibre provides excellent product stability and is more soluble than inulin, which makes formulation and handling easier across various applications.
With great functionality and texture, PROMITOR® Soluble Fibre is ideal for sugar replacement and fat reduction, while providing critical nutrient fortification.
With prebiotic properties, PROMITOR® Soluble Fibre may support weight management, healthy blood glucose levels and bone health.
Meet a range of formulation goals easily, with Tate & Lyle's broad and complementary suite of other specialty ingredients, including sweeteners, texturants and stabilisers.
Fill out the form below to receive a sample of PROMITOR®.