Whatever your challenge, Tate & Lyle can help you reduce sugar with great taste, achieving a clean label at the right cost in use.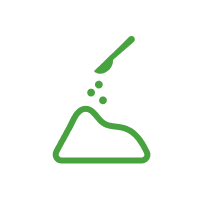 Consumers demand natural sweetness.
With obesity and diabetes rates rising, consumers want to consume less sugar while still enjoying the foods and beverages they love, ideally with a clean label.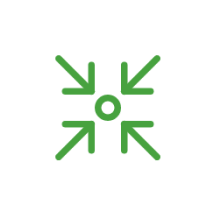 Stevia delivers big results in small quantities.
Stevia contributes zero calories, does not raise blood sugar, and is 200 to 300 times sweeter than sugar. So stevia sweeteners can achieve the same sweetness as sugar by using only a small amount.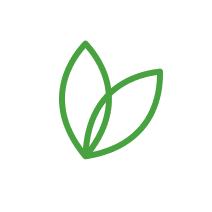 We're a full-service strategic partner.
As one of the largest fully integrated stevia companies, Tate & Lyle offers decades of stevia expertise, a unique formulation experience, thousands of recipes, supply security and a team of technical experts.
At Tate & Lyle we oversee the stevia supply from leaf to global delivery, ensuring quality every step of the way.