Tate & Lyle delivers global reliability, supply chain flexibility and an extensive tapioca starch portfolio, now in your local market.
Tate & Lyle's most recent expansion brings over 100 years of experience in the starch industry to the tapioca starch market.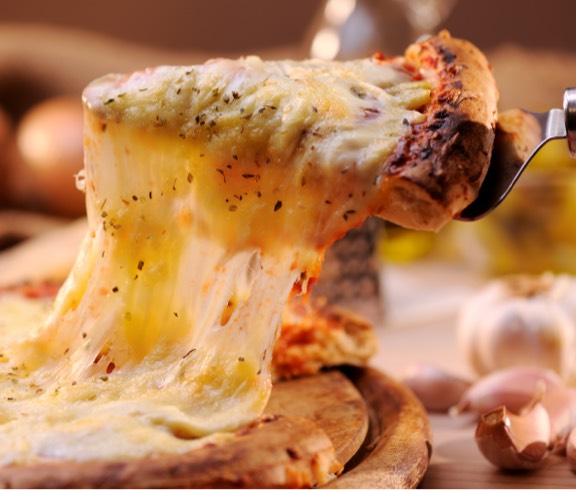 Global quality assurance
Tate & Lyle's global marketing team researches ingredient insights and trends to provide leading starch technology.
Local production benefits
Now with the addition of the Chaodee Modified Starch business in Thailand, Tate & Lyle's innovative starch solutions deliver an extensive portfolio of tapioca starches to your local food product lines.
Uniquely backed by reliability, expertise and support
With over 100 years of experience in tapioca starch development and research, Tate & Lyle offers expert knowledge in a variety of Non-GMO, tapioca starch applications.
Explore our new, expansive portfolio of Non-GMO, tapioca starches.
As your new tapioca starch partner, we can help you find starch solutions that fit your unique needs. Our wide range of thickening and gelling tapioca starches deliver cleaner flavour and colour than grain-based starches, as well as a broad range of stability and functionality. The desirable soft-gel texture of tapioca starches provides new levels of process tolerance, mouthfeel, fluidity and texture without added GMOs.
In dairy desserts, yoghurts and bakery cream fillings

The clean colour and flavour profile of REZISTA® Max sets a natural base with high viscosity for creamier, cleaner tasting dairy desserts, soups, sauces, bakery cream fillings and yoghurts.
In processed cheese, cream cheese and soft candy

In processed and cream cheese, soft candy and confectionery application BRIOGEL® Gelling Starch provides a range of gel strength, firmness, deformability and opacity.
In noodles, dumplings, soups and sauces

The Chaodee Modified Starch line's seven unique starches and properties make it the ideal starch for a variety of applications with desirable storage stability and high cooking quality.